Corrugated color coated iron steel metal roof tile roofing profile tin gi gc sheet sheets making roll forming manufacturing machine manufacturer price full plant cost details.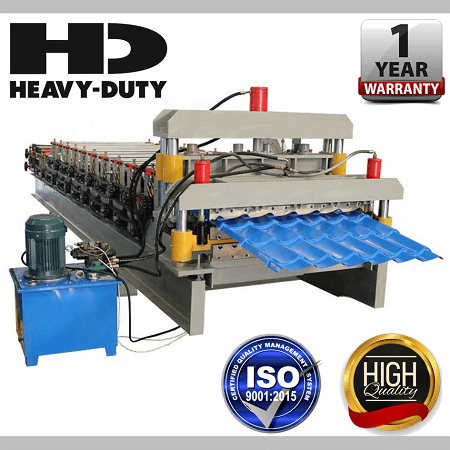 Model:- Yukti 246 Corrugated color coated iron steel metal roof tile roofing profile tin gi gc sheet sheets making roll forming manufacturing machine reasonable price low cost top manufacturers.
A metal roofing tiles sheets made from metal roll it is a component of the building envelope. When you select roofing roof sheets manufacturing machine, you had better learn popular shape in the local area, also raw material is a significant considering data, if do not have a good supplier in local, we can assist you to purchase it from us. We are leading roll forming machine manufacturers with high-quality low price. We Customized shape profile panel metal roll forming roofing sheets machine. YUKTIRAJ PVT LTD has passed the international ISO9001: 2015 quality management system certification. We have established a good relationship with our Indian customers. The Roof tiles made by our roll forming machine have a beautiful classical appearance and grace taste also bright color can save space and raise productivity. High production speed low power usage. Our roofing sheet roll forming machine is equipped with PLC control to ensure high accuracy also easy operation safe for the operator. Start roofing sheet manufacturing plant with low cost. we give you all ideas about this. Roll forming machine through a combination of advanced system design also equipment Based on our advanced research and commercial team. One layer cutting device one hydraulic station one PLC control one run-out table one manual roll drive are included in this price. Roofing sheets are widely used in gardens, resorts, hotels, exhibition halls, factories, vacationlands that have strong demand in the Indian market. Delta PLC is adopted to organize all actions of the machine. The length of a work piece is adjustable according to the setting on the delta PLC. Two optional control modes are automatic also manual. By programmed mode, the machine can realize fully automatic working. The machine has a long service life also easy maintenance. our specially designed program, the human-computer interface is simply easy to be accepted by any level of operators. Roof sheet making machine machines much more automatic, accurate, and high quality with low price. For more click on the product catalog button or feel free to reach to us.
Technical details
Model:- Yukti- 246. Suitable Material:- PPGI/GI. Width Of The Plate:- 1450MM. Roller:- 45# Steel. Machine Size:- 5.8 M(l)*1 .5m(w )*1 .6m(h). Motor Power:- 4kw. Pump Station Power:- 3kw. Thickness Of Raw Material:- 0.3-0.8mm. Productivity:- 12- 15m/Min. Diameter Of Shaft:- ¢70mm. Weight:- Almost 3 Ton. Voltage:- 380V 50hz 3phases. Mid-plate Thickness:- 16mm. Structure Of Machine:- 350mm "H" Steel Welding. Forming Stations:- 15. Chain:- 1 Inch. Automatic Control System:- Delta PLC Made In Japan. Reducer:- 4# Planetary Ration1:59.

Price:- 35,00,000 Rs + 18% GST 6,30,000 Rs Total Payable 41,30,000 Rs.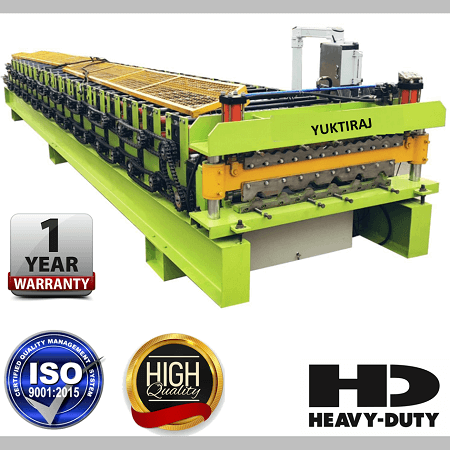 Roof Sheet Making Machine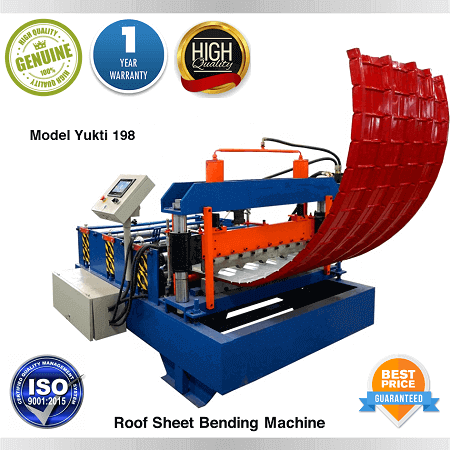 Roof Sheet Bending Machine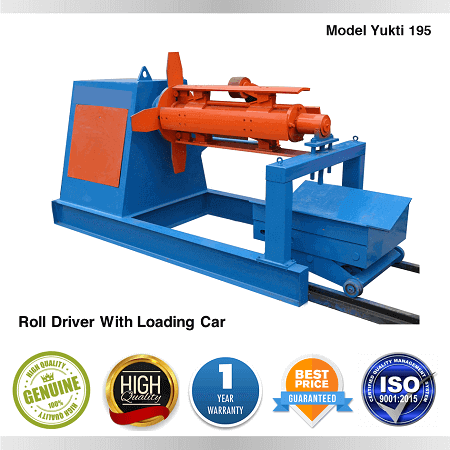 Metal Steel Coil Decoiler Machine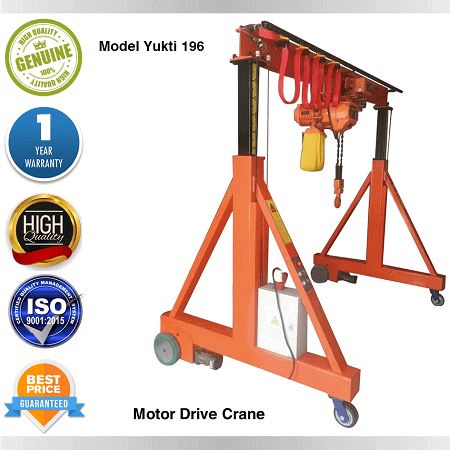 Lifter Crane Hoist Hook Types 5 Ton