Big high speed successful fully automatic agarbatti incense sticks manufacturing making machine for sale at low manufacturer price in India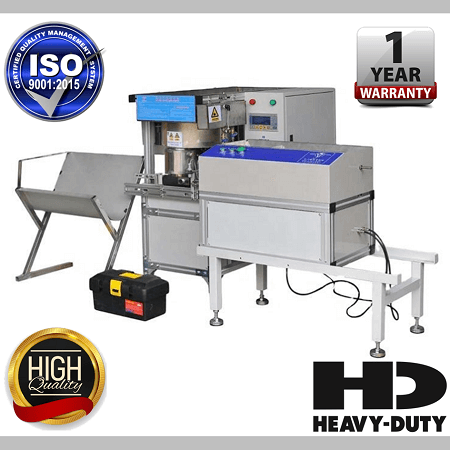 Model:- Yukti 77 big fully automatic agarbatti incense sticks manufacturing making machine for sale low manufacturer price in india.
Hello dear if you want to start Agarbatti Incense Sticks business in India then it's good news you select the right business. We are selling all Agarbatti Incense Sticks making machines and row material at low-cost prices. This machine is a super fast speed machine able to make 12000 incense sticks in one hour. Japan made plc control perfectly working. high fined output. low maintenance. save labor costs and boost production capacity. High quality also reasonable price prompt support. we offer all India free shipping. we offer 365 Days of Support. full operations video and life time spare part. We are India's leading agarbatti machine supplier Below are all details about this machine. Here we provide you with all machine price lists you can essay calculate the cost of Agarbatti Incense Sticks Manufacturing Making all line Machines. today the Indian market has many small local deshi jugad made agarbatti making machines it's not working and many people lose their hard-earned money. the main problem is frequent rocket jams. To free a rocket from a jam take around 30 minute time it's very trouble full. rocket is jam is a major problem with the small cheap machine. this machine is costly but it's the first successful agarbatti manufacturing machine already many people purchase from us even they have a small local machine. Don't buy headaches at a cheap rate and do not become a failed business entrepreneur. buy our machine and become a successful business entrepreneur. smart people always choose the right machine for business. enough !!! for more about this machine click on the product catalog button or feel free to contact us.
Technical Details:-
Model:- Yukti 77. Warranty:- 1 year. Service:- online. Warranty provider:- Yuktiraj pvt ltd. Incense Agarbatti length:- 18-60cm. Incense Agarbatti diameter:- 3-5.5mm 7-12mm. Power:- 1.5KW. Voltage:- 220v. Overall Dimension:- 800*400*490mm. Weight:- 55kgs. Capacity:- 12000 Stick In One Hour. Shipping:- All India Free. Usage / Application:- for agarbatti incense sticks manufacturing making.

Machine Price:- 497000 ₹ + 89460 ₹ 18% Gst Total Payable 586460 ₹.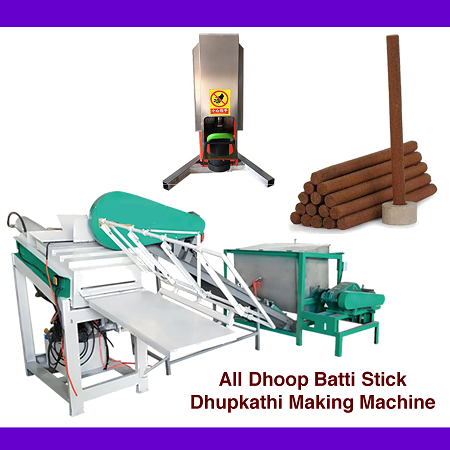 Dhoop Batti Stick Dhupkathi Making Machine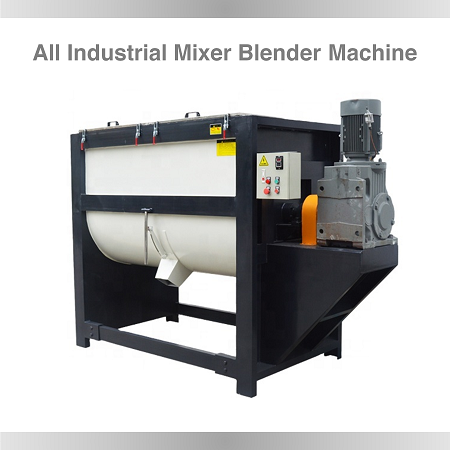 Incense Stick Agarbatti Mixture Mixer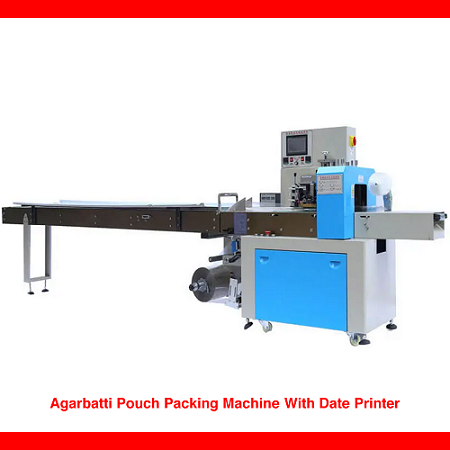 Dhoop Batti Agarbatti Packing Machine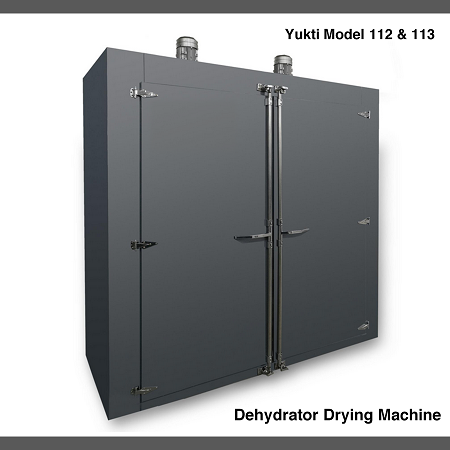 Agarbatti Incense Stick Dryer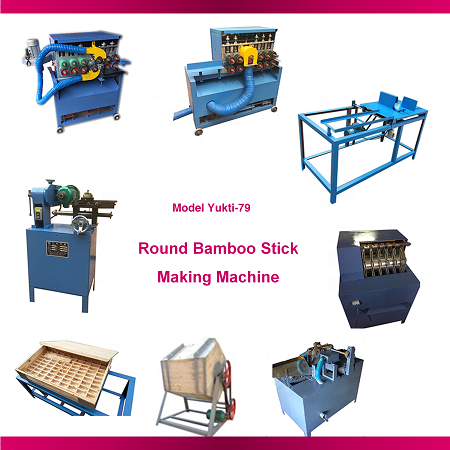 Bamboo Round Stick Making Machine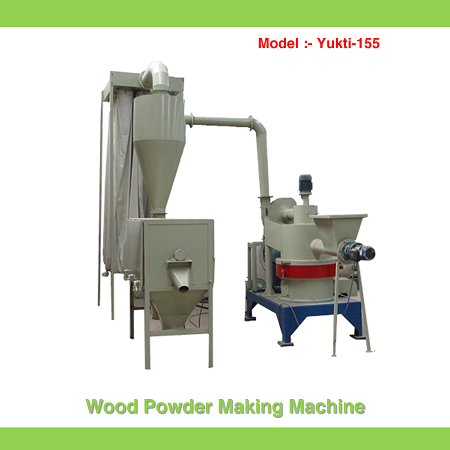 Agarbatti Wood Powder Making Machine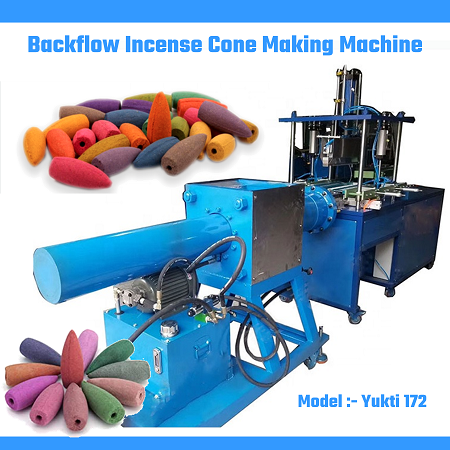 Backflow Incense Cone Making Machine
Tell Us Which Machine You Are Looking