Backflow Incense Agarbatti Dhoop Batti Cone Making Machine For Sell Reasonable Price All India Free Delivery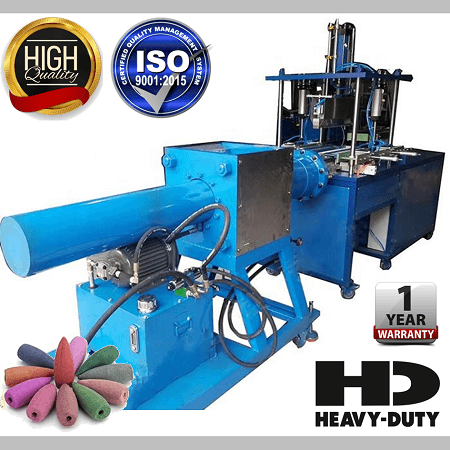 Model:- Yukti 172 Backflow Incense Dhoop Batti Cone Making Machine.
Overture to backflow incense cone machine. Raw materials from the hopper into the barrel then extrusion and injection moulding, Mould with the same specification, the mould is made by uniform high work efficiency. Dhoop Cone incense with similar thickness, smooth surface, no gap, and no powder. Automatic transmission and collection devices are convenient also fast. The Back Flow dhoop batti Cone Machine can make all kinds of porous tower incense also backflow cone incense. description of backflow incense dhoop cone making machine. 1. This incense dhoop cone making machine is fully automatic and can be automatically extruded into strips and also hydraulically formed. 2. The mold can be distorted to make the backflow incense of different shapes also sizes. 3. The operation is simple also convenient one person can operate the whole machine save labor cost boost production. 4. Large output also high efficiency. We are a leading business machine supplier in India. Iso certified company. 365 days of nonstop support. One-year warranty. Also, we sell all row material and packing solutions to our Indian customers.
Technical Details:-
Model:- Yukti-172. Power:- 2.2kw. Voltage:- 380V 50hz. Capacity:- 150kg/Day. Weight:- 500kg. Size Molding Part:- 1950×1050×2050mm. Size Discharging Part:- 2000*800*1200mm. Warranty:- 1 Year. Cone Length:- 3cm. ( custom length available) Service:- Online. Warranty Provider:- Yuktiraj Pvt Ltd. Shipping:- All India Free. Usage / Application:- for backflow incense dhoop batti cone making.
Price:- 1297000 ₹ +18% Gst 233460 ₹ Net Payable 1530460 ₹.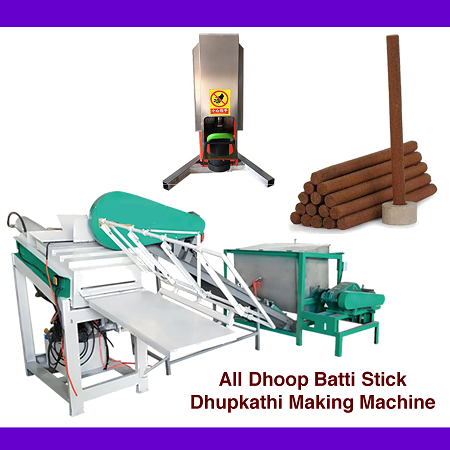 All Dhoop Batti Incense Sticks Making Machine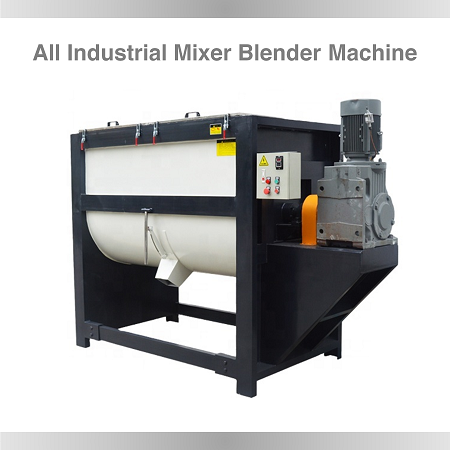 All Dhoopbatti Mixture Mixer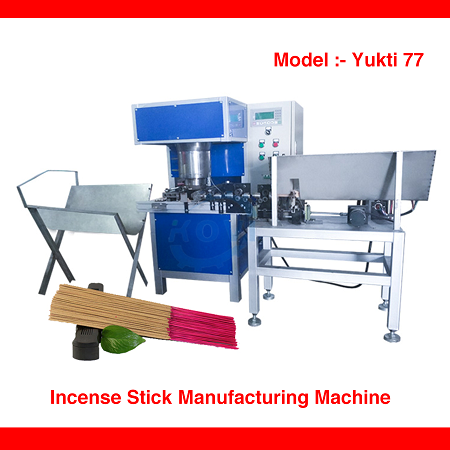 Agarbatti Incense Sticks Making Machine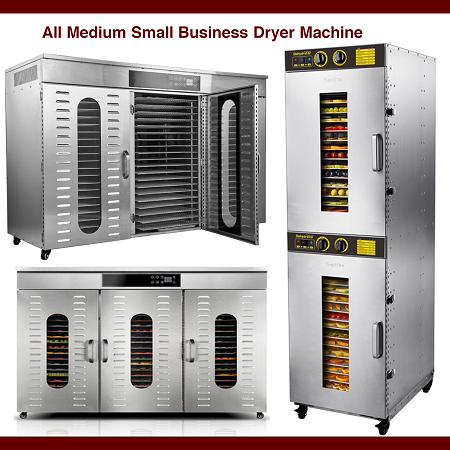 All Dhoopbatti Dryer Machine