Best small mini automatic electric wire pcb smd spot soldering machine low price.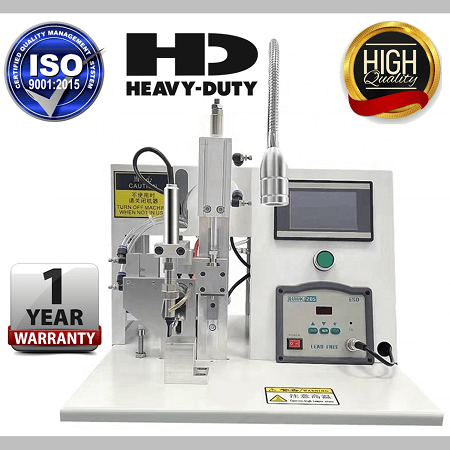 Model:- Yukti 251 Best small mini automatic electric wire pcb smd spot soldering machine

low price.

Welcome, All. YUKTIRAJ PVT LTD is mainly engaged in soldering Machine R & D, manufacturing, and trading sales as one of the professional manufacturers. The existing products also sell all machines that are required in PCB manufacturing companies. We are specialized in reaching and developing of USB cable making machines. A team of more than 25 people consists of highly qualified also experienced; design also development, manufacturing, business sales, and after-sales service. Our company YUKTIRAJ PVT LTD has enjoyed great popularity among customers in India and abroad. Our business philosophy is High quality and competitive price on-time delivery prompt 365 days of customer support. Features: 1. PLC screen design is easy to operate. 2. Super Fast soldering speed can weld multiple solder joints at once. 3. Strong flexibility, the soldering time, and the amount of tin can be adjusted, and only dissimilar fixtures can be replaced to weld different products. 4. No soldering, novices can also work competently. 5. Widely used in various USB connectors, lamp boards, electronic components, PCB boards, switches, motors, microphones, triodes, LED lights, connectors also other products. 6. High flexibility low cost also simple operation. 7. Low power usage saves a lot of electricity. 8. Low Maintenance Cost. 9. Environmental protection Constant working. 10. Quickly soldering the latest technology used. 11. This machine is Operator friendly auto-out toxic gas that comes in the soldering process to protect operator health. It's today's best small mini automatic electric wire PCB SMD spot soldering machine low price. This machine is multipurpose you can solder anything that you want with high speed. Boost your productions and save labor costs. If you have any questions then feel free to contact us. For more check the product catalog and watch the video. We sell only world-class machines not any poor quality machines so the price is a little high it's for quality please understand.

Technical details

Power:- AC220V 50/60HZ. Usage:- Wire soldering. Weight:- 35 KG. Temperature range:- 50-200℃. Dimensions:- 500*550*600mm. Power:- 300W. Made from:- coated steel. Warranty:- One Year. Shipping:- All India Free. Support:- Online. Minimum order:- 1 set. Usage / Application:- for electric wire pcb smd spot soldering.

Price:- 125000

₹

+ 18% GST 22500

₹

Total Payable:- 147500

₹.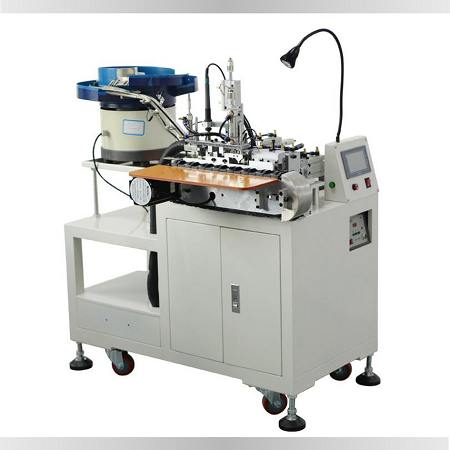 Usb Cable Soldering Machine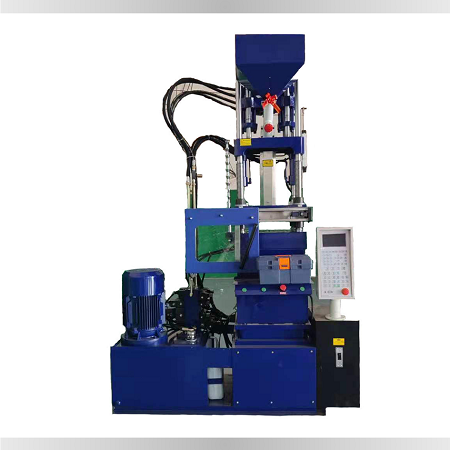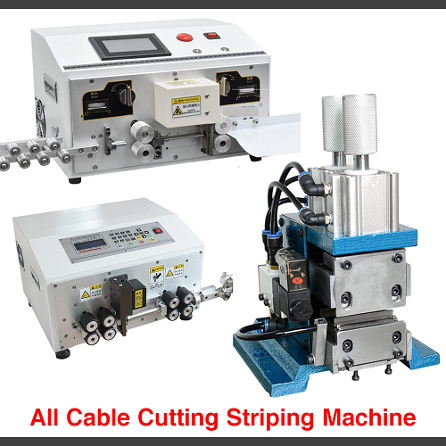 Mobile Usb Cable Cutting Machine