Best Fast Charger Micro Data Usb C Cable Bundle Wire Roll Factory Price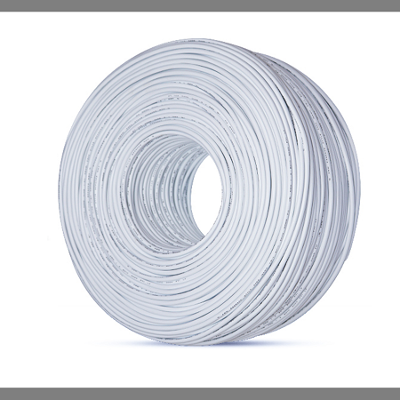 Model:- Yukti 273~274 Best
Fast Charger Micro Data Usb C Cable Bundle Wire Roll Factory Price.
Model:- Yukti 273~274 best fast charger micro data USB c cable bundle wire roll factory price. Wire drawing machine integration equipment, the departure of each line also every working procedure is strictly controlled to ensure the quality, and wires of various specifications can be customized. Our wire technology has advantages over other manufacturers: 1. The core wire has good peeling properties, easy welding, difficult welding retraction also good temperature resistance. 2. All sheaths shall be made of new materials with Moisture resistance, aging resistance, the good antioxidant effect also flame resistance. 3. There are a lot of kinds of products and the price is cheap. 4. Complete equipment also fasts delivery. 5. The quality also quantity of the product is guaranteed. consistent Insulation Thickness to Ensure Easy Cutting also Stripping. For General Purpose Wiring of Appliance. We are the leading USB c micro 2.0 3.0 data cable bundle roll factory in India. If you are a USB cable-making factory then we are the best for quality production. You can make 6A 100W quick charge and high-speed data transfer USB cable all type VOOC, QUICK CHARGE, 3A, 6A, 2.4A this cable have a high price in the market our this USB cable roll bundle is ideal for this production. If you want to make cheap cable then it's not for you. Many times attract to cheap prices but the quality is very low cheap price items always keep the focus on quality. First-class production first-class market. YUKTIRAJ PVT LTD also has passed quality system authentication of ISO 9001:2015. Also, we sell all machines that need for the USB cable manufacturing process. Today after a survey we found VOOC, QUICK CHARGE, cables have high demand in the market but supply is limited so manufacturing this type of USB cable is a high-profit business opportunity. For more about this fast charger micro data USB c cable bundle wire roll contact our factory click on the product catalog button or call us.
Technical Details
Model:- Yukti 273. Conductor Material:- Tinned Copper. Number Of Conductors:- 64. Conductor Diameter:- 0.08mm. Conductor Number Of The Core Line:- 2. Insulation Material:-PE. Insulation Thickness:- 0.45mm. Insulation Diameter:- 1.4 ±0.2mm. Insulation Color:- White. Conductor Two Material:- Tinned Copper. Number Of Two Conductors:- 10. Conductor Two Diameter:- 0.08mm. Conductor Two Number Of The Core Line:- 3. Insulation Two Material:-PE. Insulation Two Thickness:- 0.35mm. Insulation Two Diameter:- 1.0±0.02mm. Color:- Any. Jacket Material:- TPE. Jacket Over Diameter:- 4.5±0.3mm. Jacket Color:- White. Rated Temperature:- -50C+100C. Rated Voltage:- 300V/600V. DC Resistance I:- ≤69Ω/Km. DC Resistance II:- ≤361Ω/Km. Shipping:- All India Free. Minimum Order:- 50000 Meter.
Price For 50000 Meter:- 1600000 INR + 18% Gst 2,88,000 INR Total Payable 18,88,000 INR. Per Meter Cost:- 37.76 INR.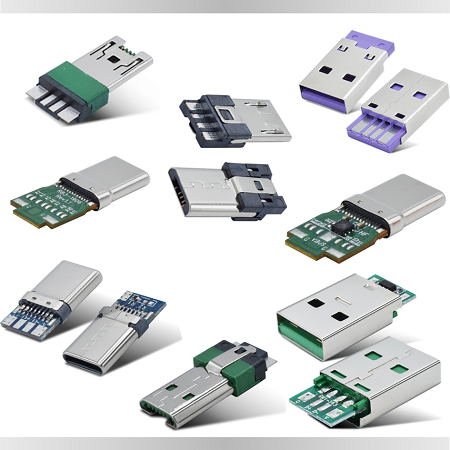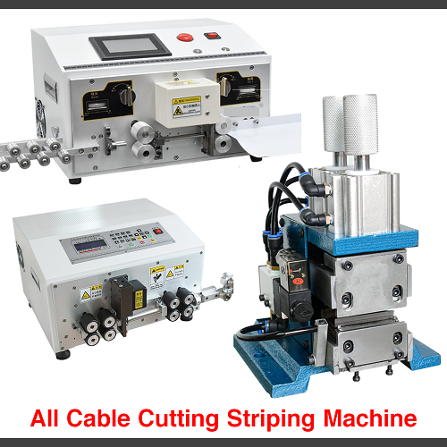 All UBS Cable Cutting Stripping Machine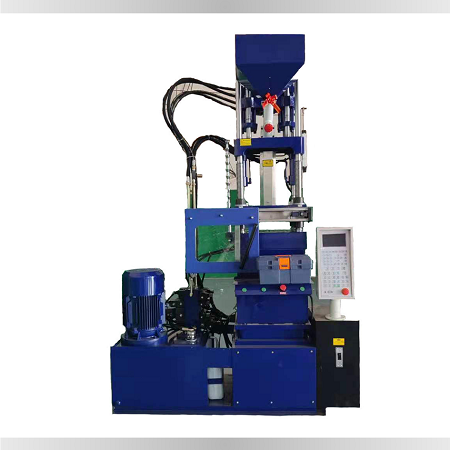 All UBS Cable Injection Machine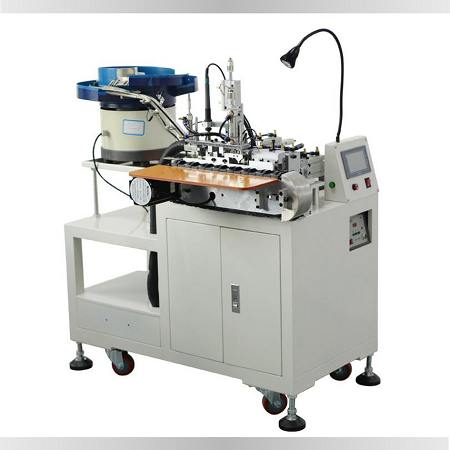 All UBS Cable Making Machine