Here Are All Size 4mm 6mm 8mm 10mm 12mm Pu Pneumatic Air Hose Pipe Tubing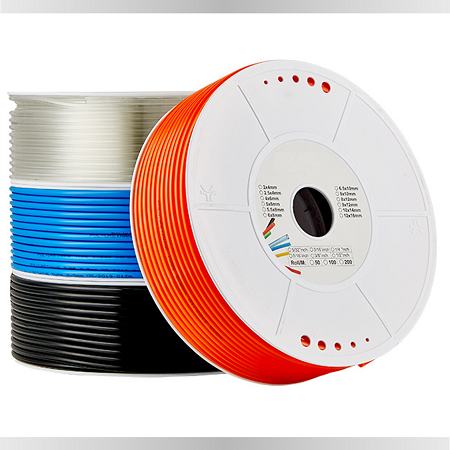 Here Are Best Quality

high pressure flexible All Size 4mm 6mm 8mm 10mm 12mm Pu Pneumatic Air Hose Pipe Tubing.

Here we are selling the best Quality All Size 4mm 6mm 8mm 10mm 12mm Pu Pneumatic Air Hose Pipe Tubing. We are Indian leading supplier of Pu Pneumatic Air Hose Pipe. You need first understand which Pu Pneumatic Air Hose Pipe is best for fitting here we give you some details, first of all very hard or very soft pipe is not best for fitting you need average soft and hard pipe that works well for more visit product catalog below. Pu Pneumatic Air Hose Pipe Characteristics: Good elasticity, it is easy to operate, saves more space, Absorbing impact and reduce the hose to rub, Non-toxic material, Excellent flexibility, bending radius is very small, Corrosion Resistant. Application: The Pu Pneumatic Air Hose Pipe is used for air brakes, automated machinery, all kinds of pneumatic tools, pneumatic and hydraulic machinery, coating machinery, construction also various pneumatic tools. Company Introduction: YUKTIRAJ PVT LTD, founded in 2019, is a trading and manufacturing headquartered in Karanja Maharashtra. Our principal products include quick connectors, air hose, solenoid valves, cylinder pneumatic fittings, air treatment units, and all kinds of hardware tools, as well as electronic components and various boards. Our product enjoys a great reputation and gains acceptance from many customers domestic and abroad because of the high quality, timely delivery, and strong customer support 365 days nonstop. We will also continue to do our utmost to satisfy and provide long-term stable supply for our entire customer in the future. Quality is most important we always deep monitor to quality control from the beginning to the end. Each product will be completely assembled also carefully tested before packing and shipping. Also, we offer a 1-year warranty. Welcome to send us inquiries we are happy to help you. Thank you!

Technical details

Working Temperature:- 20°C-50°C. Raw Material:- TPU. Material:- PE. Length:- 100M 200M. Package:- Standard Exported Packaging. Certificate:- ROHS, CE, REACH, ISO. Thickness:-1mm-2mm. Usage:- Supply Gas And Oil. Color:- Available As Stock. Feature:- Corrosion Resistant. Working Pressure:- 0.1~1Mpa. Size:- 4ODx2.5ID, 6ODx4ID, 8ODx5ID, 10ODx6.5ID, 12ODx8ID. Warranty:- One Year. Shipping:- All India Free. Support:- Online. Minimum order:- 100M-200M.

Price:- 4ODx2.5ID, 200 meter 3200 Rs. 6ODx4ID, 200 meter 6400 Rs. 8ODx5ID, 100 meter 4800 Rs. 10ODx6.5ID, 100 meter 8000 Rs. 12ODx8ID, 100 meter 11000 Rs. + 18% GST Extra.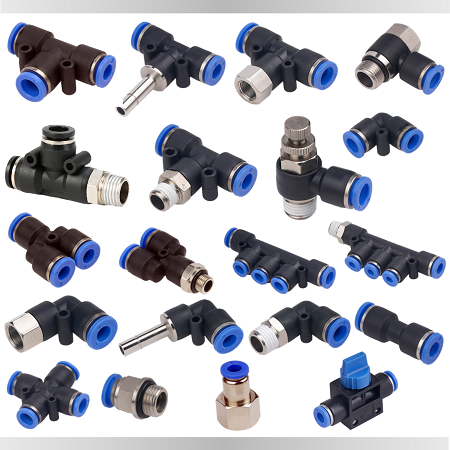 Pneumatic Pu Air Hose Pipe Fittings Connector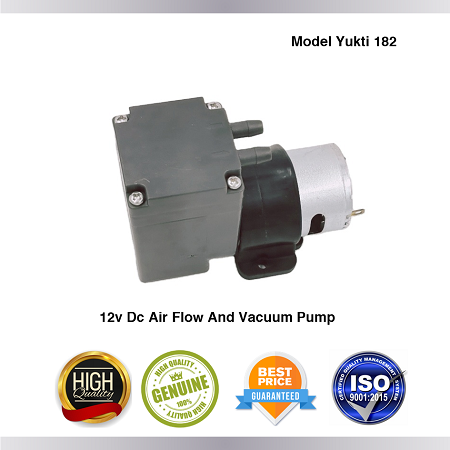 12v Volt Dc Mini Micro Vacuum Pump