Best Potato chip wafers food fruit vegetable dry frozen shrimp meat fish blanching machine for sale low cost manufacturers price in india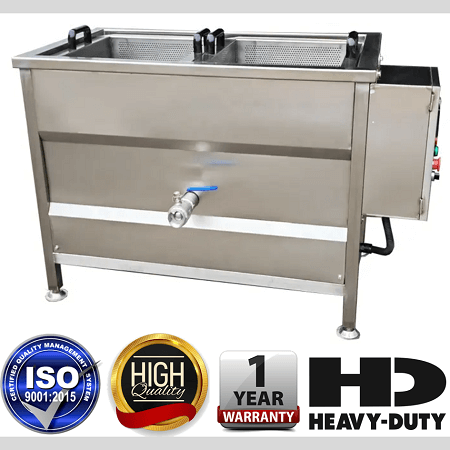 Model:- Yukti 456 dry or frozen shrimp meat fish sea food potato chip vegetable fruit blanching machine.
This machine is the potato chip blanching machine mainly used in the food process to keep the food color plus keep fresh. Decompose the activity of food and fruit enzymes to prevent the loss of nutrients in the product fruits as well as vegetables maintain their original natural color. Normally, the blanching machine is mostly used to process vegetables, fruits, meat, and seafood. Such as dry beef, shredded squid, porkfish, also frozen shrimp as well as so on meat or seafood products deep process. Besides, this potato chip blanching machine also is widely used in air drying vegetables and fruits process, such as carrots, asparagus, mushrooms, dried fruits kiwi, apricot, plum, etc. The fruit Potato Vegetable Blanching Machine is made from stainless steel 304. You can adjust the temperature from 0-100℃. Water boiling time is small, the raw material can be blanched evenly, and no pollution. The potato chip vegetable fruit blanching machine has an auto temperature control device, users can prefer the temperature as needed. When the temperature reaches the set temperature, the machine will stop heating automatically also will reheat again when the temperature is lower. Blanching temperature control precisely Can keep the last product quality. Twice layers heat preservation stuff, heat energy is not easy loss, save energy. The working method, Connect the Steam Fruit Potato Vegetable Blanching Machine to the switch, plus check if there is damage to the power cord, Put the water into the upper part of the potato chip blanching machine 100mm ok, Open the heating switch, and set the temperature to 90℃,15-20 minute is ok, Put the potato chip into the basket for one minute. The main vegetable blanching machine, lotus root blanching vegetables for fixing confidential fruit, root vegetables plus carrots, asparagus, mushrooms, fruits and other products of sheet blanching fixing, is frozen, dehydrated, freeze-dried plus other pretreatment processes cannot lack equipment. Model Yukti 456 is the most excellent dry or frozen shrimp meat fish seafood potato chip vegetable fruit blanching machine. For more about this blanching machine click on the product catalogs button or feel free to contact us.
Technical Details
Model:- Yukti 456. Dimension:- 1200×700×950mm. Production Capacity:- 150-200 Kg/H (Depend On Material). Weight:- 100Kg. Heating Method:- Electric (You Can Select Gas Price Is Different). Motor Power:- 24Kw. Voltage:- 380v 50hz. Made Material:- High Grade Stainless Steel 304ss. Warranty:- One Year. Shipping:- All India Free. Service:- Online.
Price:- 250000 Rs + 18% GST 45000 Rs Total Payable:- 295000 Rs.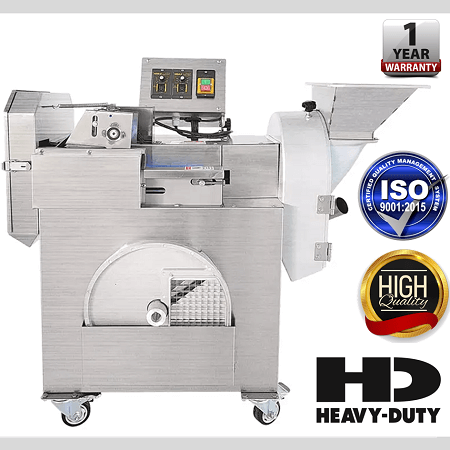 Potato Chips Cutting Machine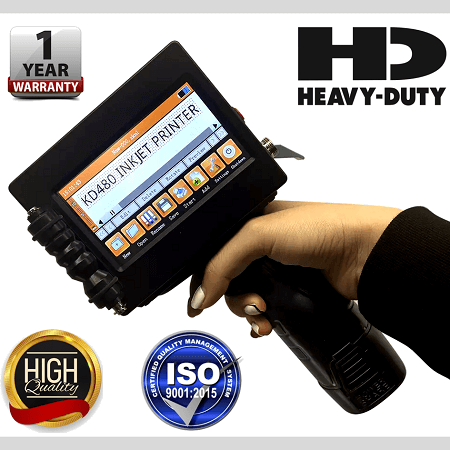 Batch Mrp Expiry Date Printing Machine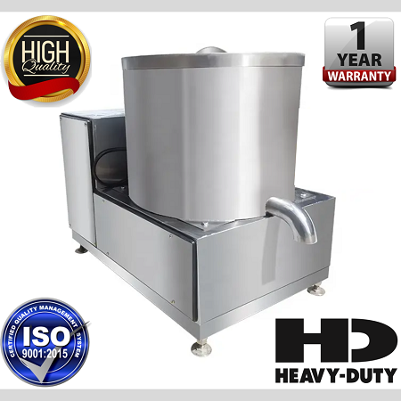 Potato Chips Oil Remove Machine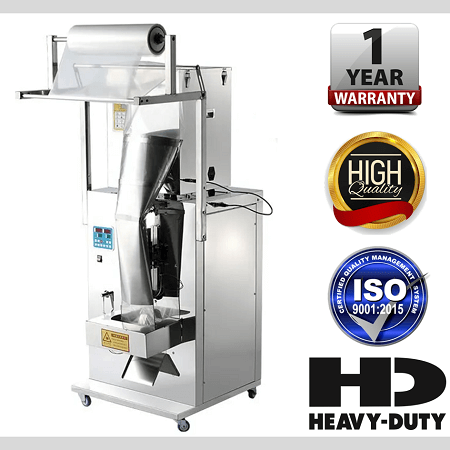 Automatic Potato Chips Packing Machine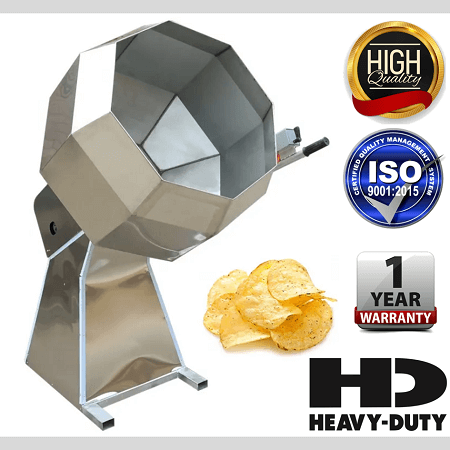 Potato Chips Flavouring Machine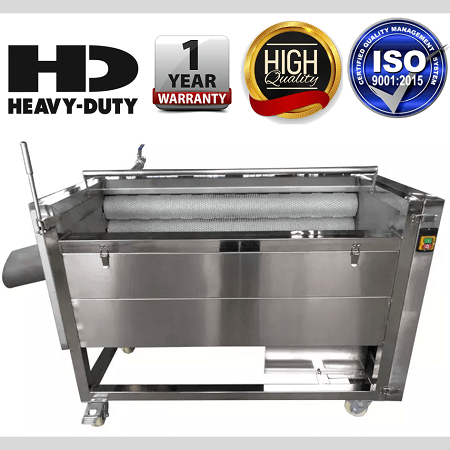 Potato Chips Washing Peeling Machine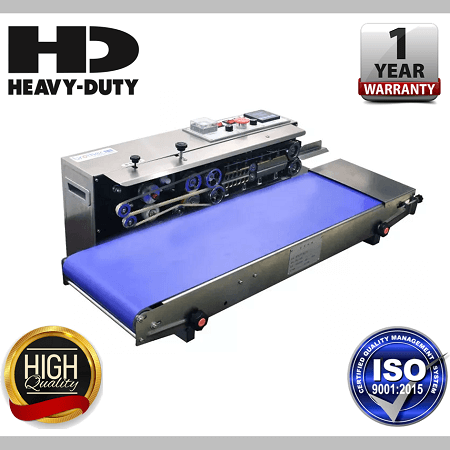 Potato Chips Pouch Packing Machine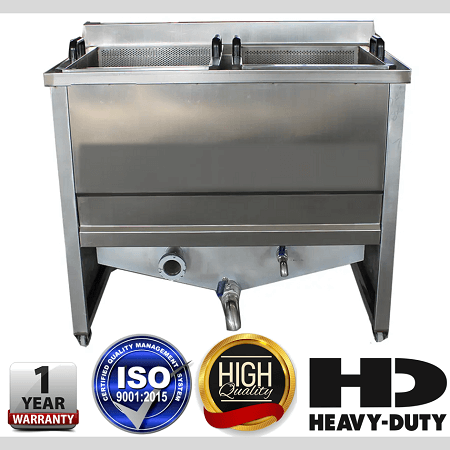 Potato Chips Fryer Machine