Automatic double pet plastic tin can canning seamer seaming sealing packing capping machine for sale low price high quality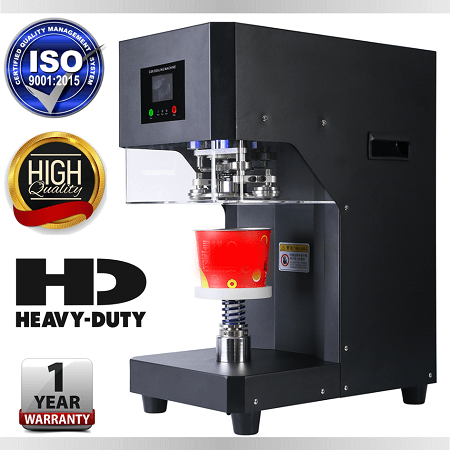 Model:- Yukti 327 automatic pet plastic tin can canning seamer seaming sealing packing capping machine low price in india.
Plastic pet Can tin Seamer Sealing seaming Machine for sale low price in india. It is suitable for the round mouth of metal cans, PET plastic containers, paper, cans, sealing glass, plastic, round metal, paper cans, etc. Sealing can meet the requirements of no leakage, no wrinkles, and no burrs. The quality is assured. Reliable quality, to achieve watertight, on-lid seaming molding, no edges, no wrinkles requirements. Footswitch also has automatic loading continuous work function, lightweight plus easy to operate the use of lighting power, one lobar can complete the operation. This compared with the conventional electric seamer capping machine foot lever, greatly improves the sealing efficiency, reduces labor intensity, and decreases the defective products caused by human factors, the food, beverage, health care goods nourishing industry ideal necessary equipment, and the like. Automatic no rotating can seamer tin can sealing machine modified different sizes. Compared with the conventional hand-operated plastic tin can sealing machine, this tin can sealing seaming machine can greatly improve the sealing efficiency. It is very suitable in food and beverage, chemical plants, pharmaceutical factories, health care products, and other industries. Features: 1. Smart LCD control panel Counter function can count the number of sealed cans tin easily. 2. Emergency-Stop Button safely and also reliable protection. 3. No rotary seamers keep the can tin stationary and only the seamer spins, the remaining good layers of the contents. 4. Thickened stainless steel material is easy to clean, Compared with baking paint, it is more rust-resistant also corrosion-resistant, plus has a longer service life. 5. Powerful pure copper made new generation motors stable operation and high work efficiency. 6. Broad range of applications solid plus liquid can be rapidly sealed. 7. The height of the can tin is adjustable the height of the same diameter lifting rod can be adjusted up plus down. 8. Firm seal, a short noise, no leakage in three-second sealing, firm sealing, very fast sealing, convenient and fast, quiet operation. 9. Seaming rollers made from stainless steel with high hardness plus never rusty with excellent sealing performance. 10. All Electric appliance parts use brand high-end elements with reliable plus steady performance. 11. The main feature of the latest generation design of pet can tin seamer sealing machine is a nonrotation of can body in the process of sealing which avoids shift plus scatter of product put well in the can. 12. If any tin can is accepted we can customize any solution to your cup in other containers' sizes don't worry, just send us some images of containers' samples, and you will receive a perfect sealing helper. 13. The operation is easy plus sealing can be finished with only one click. 13. The machining precision is very high complete stainless steel materials are adopted for the main part to design also manufacture which conforms to the design requirements of the manufacturing practicum. Yuktiraj Pvt Ltd is India's leading food processing machinery manufacturer. We have our research and development team. We offer prompt support 365 days and also have a good technical team to help you. We are a Maharashtra-based ISO-certified Pvt Ltd company working since 2019. We offer all India free shipping and one year warranty on this machine. Its best automatic pet plastic tin can canning seamer seaming sealing packing capping machine low price high quality. For more about this machine click on the product catalog button.
Technical Details
Model:- YUKTI 327. Production Capacity:- 20-25pcs/Min. Sealing Diameter:- 45-85 Mm. Voltage:- AC220V/50HZ (60HZ). Sealing Height:- 45-170 Mm. Weight:- 30kgs. Overall Dimension:- 200*350*620 Mm. Contact Part:- Coated Iron. Total Power:- 0.37kw. Counter Function:- Smart LCD Control Panel. Warranty:- One Year. Service:- Online. Shipping:- All India Free. Usage / Application:- for can canning seaming.
Price:- 194000 ₹ + 18% GST 34920 ₹ Total Payable:- 228920 ₹.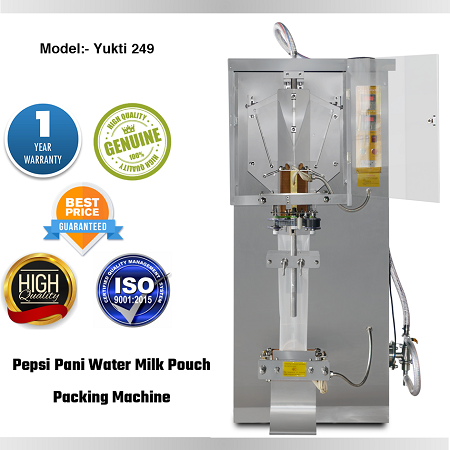 Pepsi Water Milk Pouch Packing Machine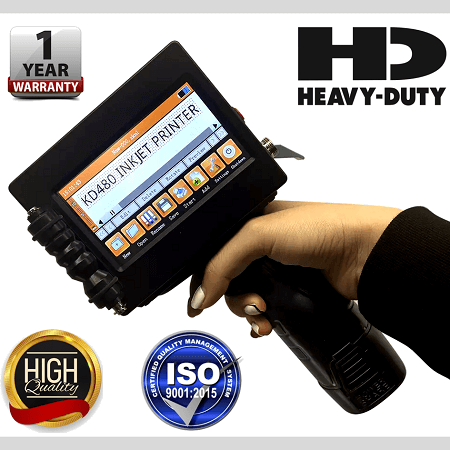 Batch Expiry Date Printing Machine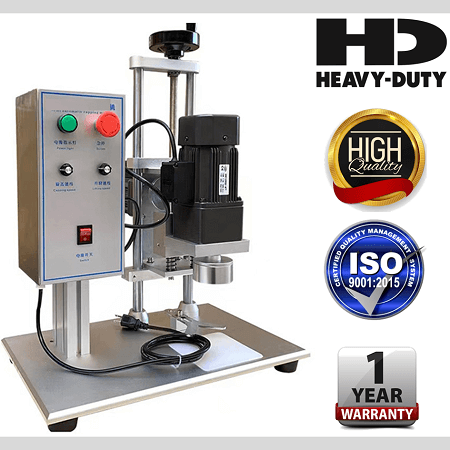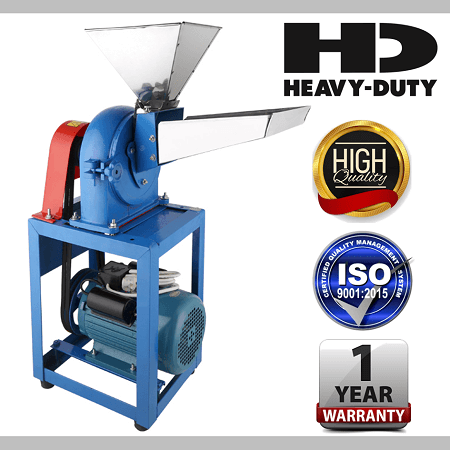 Commercial Grinder Machine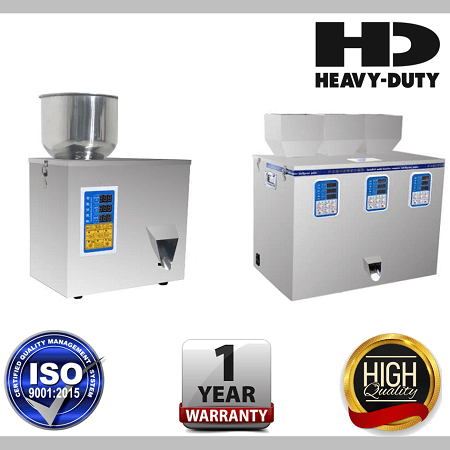 Automatic Weighing Machine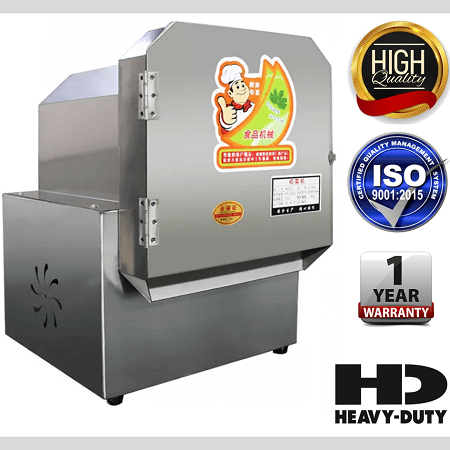 Vegetable Fruit Slicer Cutting Machine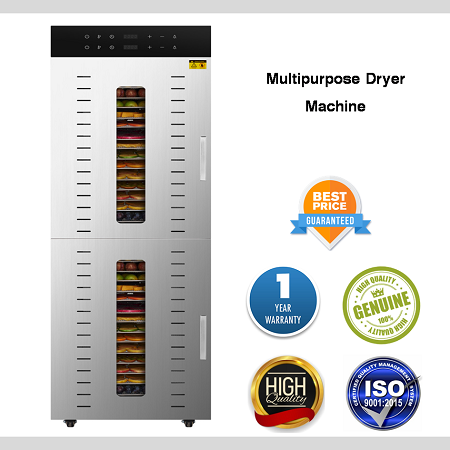 Multipurpose Dryer Machine