Here We Are Sell All Chocolate Making Manufacturing Machine For Small Business Best Price. 365 Days Support. 1 Year Warranty.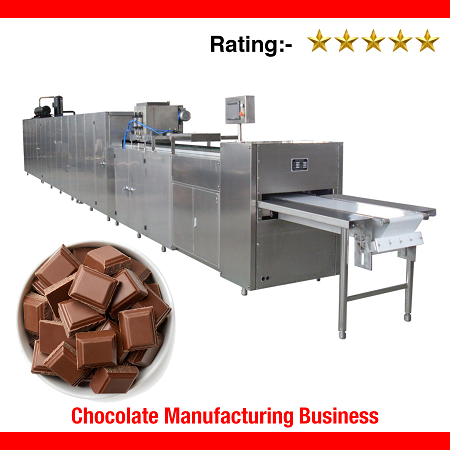 Chocolate making manufacturing machine for small business best price.
Hi everyone welcome in Yuktiraj pvt ltd. We are India's leading business solutions provider. Here we sell all capacity and all type Chocolate Making Manufacturing Machine For Small Business with Best Price. Chocolate depositing machine, Chocolate cooling tunnel, chocolate tempering machine, chocolate melting machine, chocolate packing machine, chocolate fountain machine, Also we sell all type chocolate moulds and row material. For more ideas click below product catalogue button, also watch video by clicking watch video button. India is good market for chocolate its high demand business. You can start this business with high productions capacity or low productions capacity. We have all full automatic and semi automatic plans for you. If you need any help just feel free to contact us. 365 Days 12x7 Support. All machines have a 1 Year Warranty.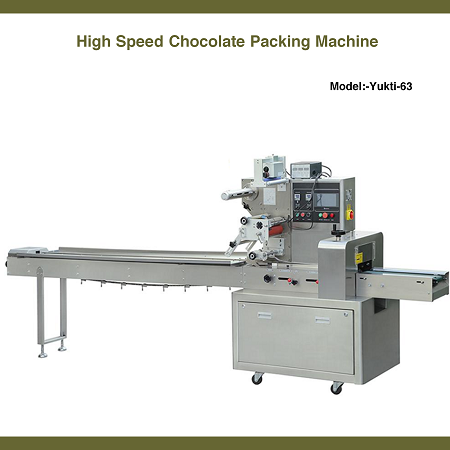 Chocolate Packing Machine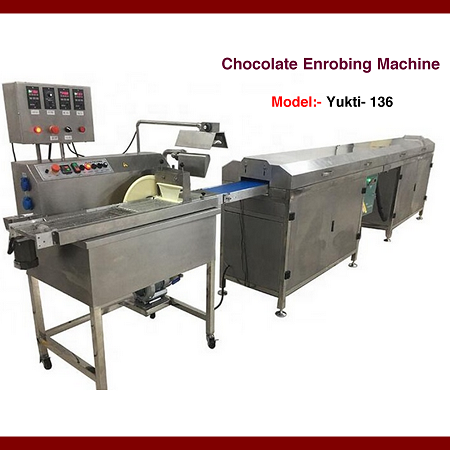 Chocolate Enrobing Machine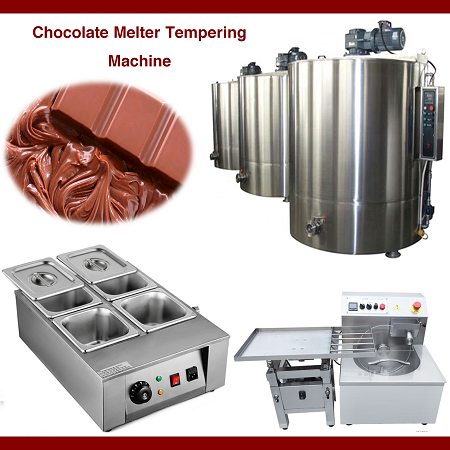 Chocolate Tempering Melting Machine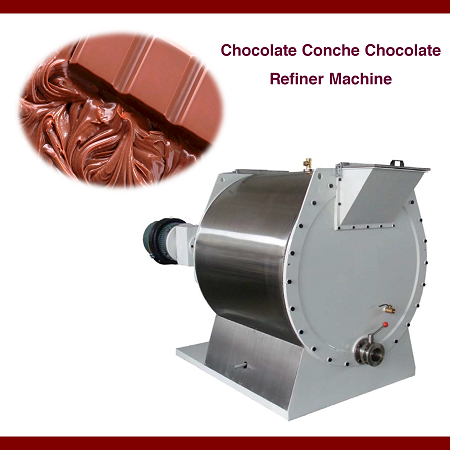 Chocolate Conche Refiner Machine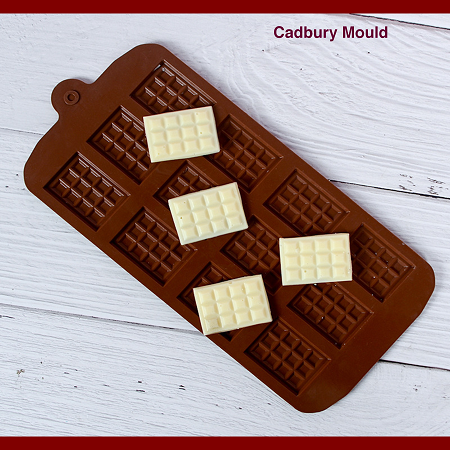 Silicone Plastic Chocolate Molds
Tell Us Which Machine You Are Looking